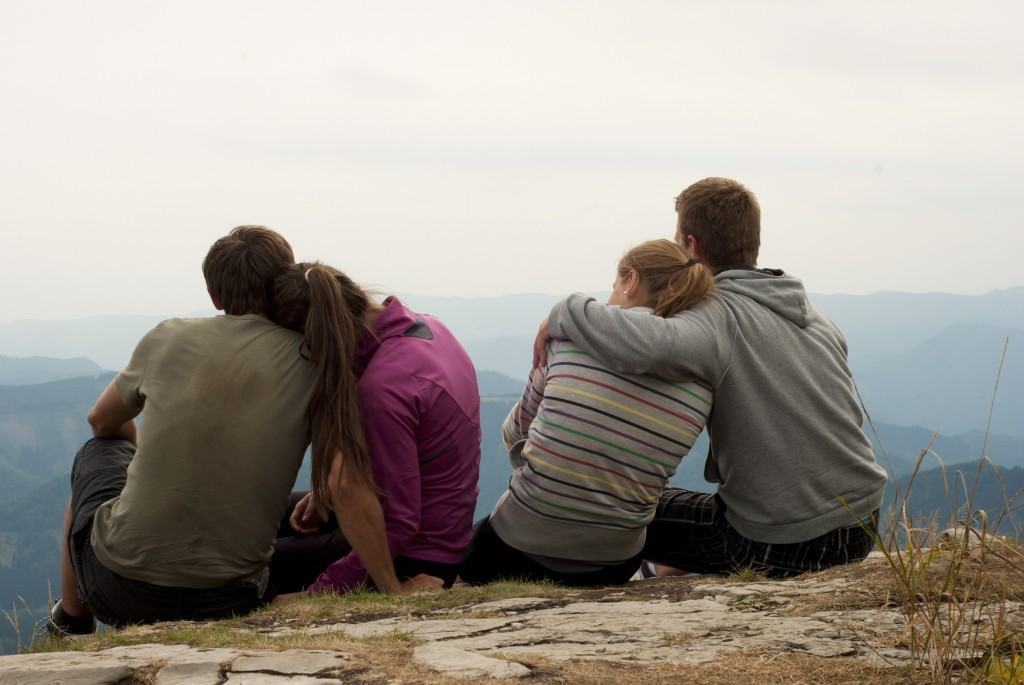 Even for those who "have everything," there's one gift that will have them thrilled and bubbling over with anticipation. Consider presenting a gift of a vacation in picturesque Lake Almanor, located in Plumas County, California. That special someone will absolutely love the exclusive look and feel of our Lake Almanor vacation rentals. This scenic spot has captured natural beauty in a wealth of ways. From the mountains in the background that beckon to the expansive blue of Lake Almanor, this is a hideaway for those who need to get away from the chaos and noise.
Lake Almanor – A Gift to Look Forward To
Our Vacation Rentals can be booked well in advance of the rental season, which opens in May. Spring, summer or fall, Lake Almanor is the place to enjoy life at its most pristine in a vacation rental with full accommodations. Rentals include Lake front house, cabins and golf course homes Enchant someoneon your gift list with a Lake Almanor vacation that will create a lifetime of memories.
Make Reservations Today
It's important to make reservations today – available rental homes fill up fast! This exclusive, mountain area is a natural attraction and a vacation site that offers activities like boating, swimming, skiing, world class fishing, hiking, biking, off-road fun or just a long, quiet walk amid the trees. For couples on the gift list, vacation rentals at Lake Almanor are a romantic way to walk the beach together or enjoy a moonlit night under the stars. Lake Almanor is no longer an exclusive secret. Share it with those on your holiday gift list.