Welcome to Coldwell Banker's Traffic Cam.
Here you can view north and south facing views of Main Street broadcasting from our Chester Office at 244 Main Street.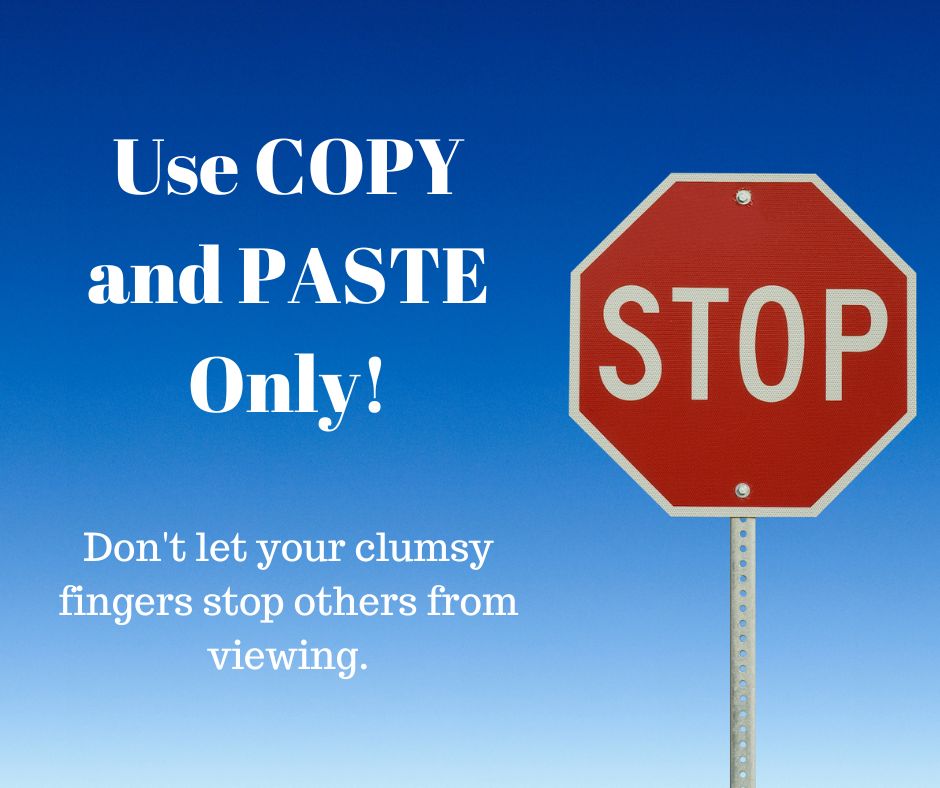 Click on the link below. Go to the upper right corner and Login with the the user name and password below. If you type it in wrong, you will stop others from viewing as the system will lock up, so copy and paste only, PLEASE.
COPY AND PASTE THE USER NAME AND PASSWORD
User Name: MainStChester
Password: Chester1234! (Case Sensitive)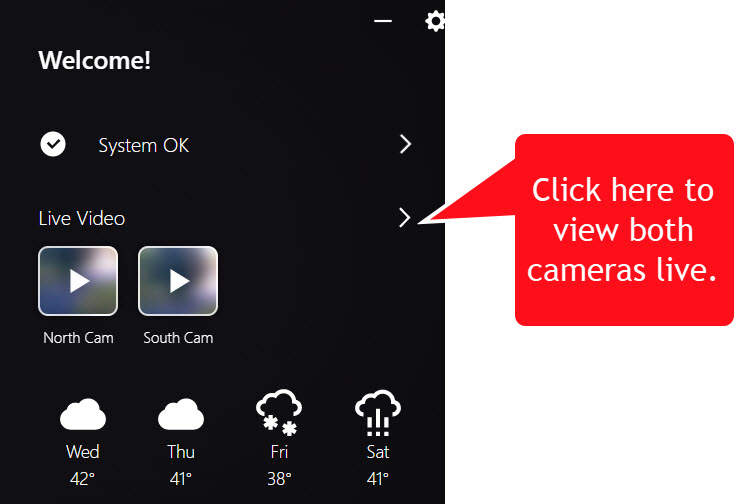 If you have any problems or questions logging in, contact one of your favorite Coldwell Banker Agents Here.