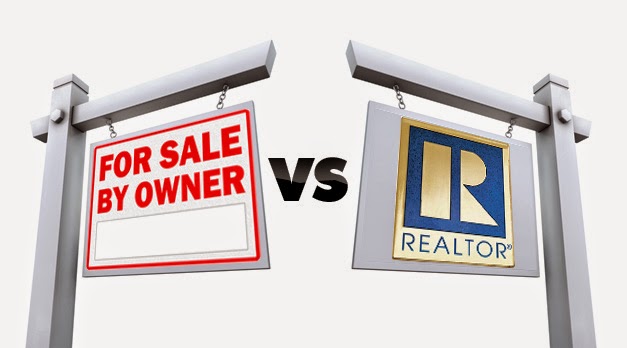 Thinking of Listing your home? This is what Realtor.com says is the NUMBER ONE, MOST IMPORTANT thing to do.
"Find a great real estate agent! Think you can sell your home yourself, and pocket the cash you would otherwise pay an agent? It can be tempting, especially in a hot market, but resist the urge, says Jon Sterling, a real estate consultant in San Francisco. He's found that a "For Sale by Owner" transaction is almost always a disaster, leading you to sacrifice both money and time.
And, with that said, don't just blindly hire the agent who most recently sent you a flier or the one your uncle's friend's co-worker's cousin used. Do some research to find a real estate agent (or ideally a few) who is knowledgeable about your specific market, and then interview her to make sure her or she is aa good fit."
A real estate professional is key to the successful sale of your home. Don't make the mistake of thinking otherwise. Our professionals will be glad to share their successes with you.
Click here to be introduced to some of the most experienced agents in Plumas County!
Stay tuned for more tips on listing and selling your home from the experienced agents at Coldwell Banker.