It also brings our attention to a few important things around the house, especially in the mountains.
Check the HVAC
When was the last time you changed your furnace filter? Consider buying 90-day furnace filters. Have the HVAC system checked before you need to turn on the heat.
Clean the Fireplace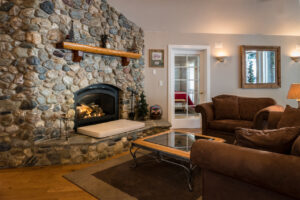 There is nothing that smells more like autumn than smoke from a wood-burning stove. There are some locations in California where wood burning is not allowed. Plumas County is not one of them. Before you light up for the season, have your chimney inspected. Chimney and Flue fires can be a danger.
Yard Clean-Up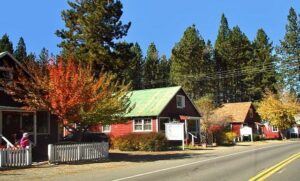 Is Fall the best time of year to prune? NO! Go ahead and rake up the leaves & needles and put the patio furniture away, but wait until the dead of winter or even Spring to prune.
Don't forget to turn back the clock on Sunday November 4th!