"If you ask what is the single most important key to longevity, I would have to say it is avoiding worry, stress and tension. And if you didn't ask me, I'd still have to say it." — George F. Burns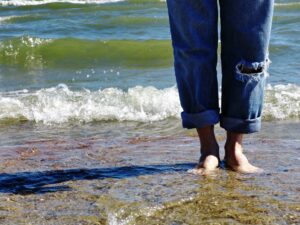 Suggestions for Improving Longevity
Hiking • Biking • Kayaking • Horseback riding • Birdwatching • Golfing • World class fishing in lakes & streams • Family fun on skis, wakeboards, tubes & wave runners • Cross-country skiing • Snowmobiling • Quiet mountain adventures at Lassen Volcanic National Park • Coming together with family and friends where the Sierras meet the Cascade Range…
Lake Almanor • Indian Valley
Mountain Life Without the Traffic
Unplug from the intense pace of city living and congested highways.
Experience the fresh air, friendly people and beauty of our lakes, streams, mountains, valleys, forests and National
Park.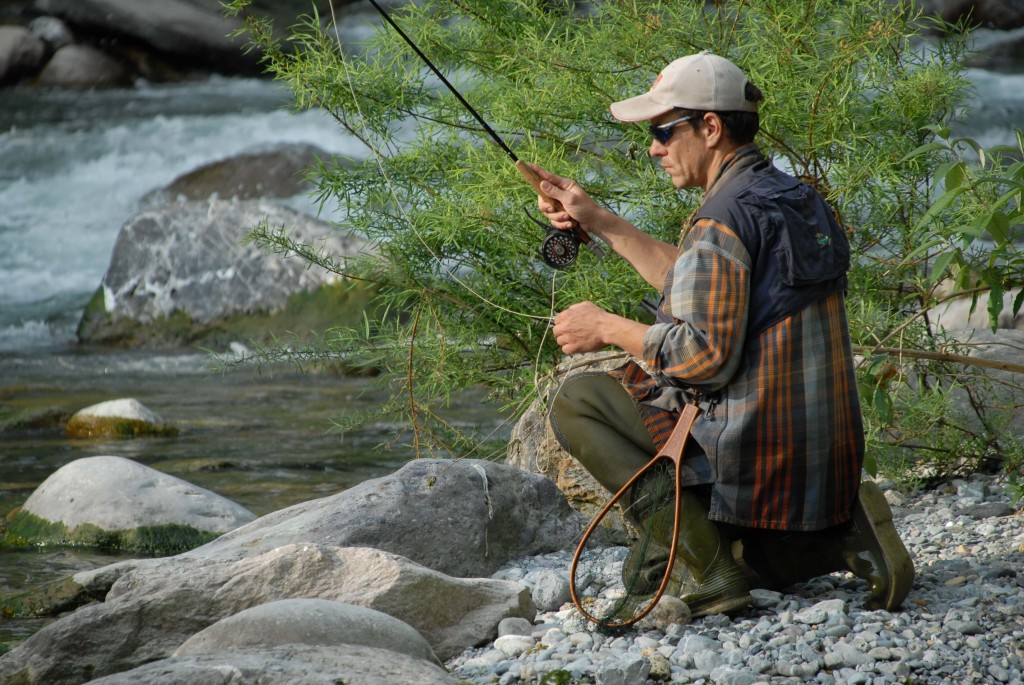 Your Vacation Dream Home
Book a Vacation Rental • Take a Tour of Homes for Sale
Browse areas along the shores of Lake Almanor, in the luscious hills and meadows of Indian Valley and among the pines.
Find your perfect, getaway. Find yourself.
Book Your Vacation Now
Choose from over 55 Vacation Rentals: Lake Front, Golf Course, Forest and more in the Lake Almanor Basin.
COLDWELL BANKER KEHR/O'BRIEN
530-596-3266 • 530-258-2103 • 530-259-4801
Serving Plumas County, CA