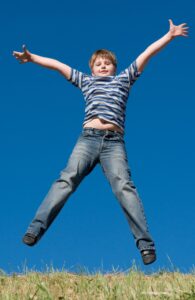 The Lake Almanor Basin is a great place for the whole family. During the summer of 2012, the Lake Almanor Basin and surrounding areas of Greenville, Taylorsville, Canyon Dam and Westwood have something for everyone.  Discover the hometown feel of rural America and let the peace, beauty and wonder of our mountains, lake and forest fill your soul.
In addition to a visit to  Lassen Volcanic National Park and our area's fishing, camping, hiking, biking, swimming, skiing, boating, kayaking and ATV trails, we've got family camps, bike rides, 5k runs, wine walks, spaghetti feeds,  fish fry's, art shows, craft fairs, music events, a classic car show, rodeos, golf tournaments, 4th of July celebrations, fireworks, historical tours and so much more.
Click here for a listing of our 2012 events.  Lake Almanor Basin Calendar.
Plan a visit to our area around one of these wonderful, community events and make sure to visit the Coldwell Banker Kehr-O'Brien Chester Office at 244 Main Street or our Lake Almanor West location at 146 Lake Almanor West Drive.