100 Lakes, 1,000 Rivers, a million acres of National Forest
There is nothing like coming home to the beauty and simple, rural living of Plumas County. With more than 75% of the county's 618 square miles in National Forest land, the over a thousand rivers and lakes, and abundance of mountain, forest, meadow and lake front acreage are one of the best kept secrets of Northern California.
The five Coldwell Banker offices of Plumas County real estate can serve all of your home, land, business, ranch and vacation property needs.
We Believe in Your Listing.
At Coldwell Banker we utilize the latest technology in real estate marketing to get the most exposure for your property, generate leads from that exposure, and communicate with those leads to start a conversation about your home.
Our Coldw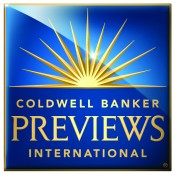 ell Banker Previews International® program is the premier market for buying and selling luxury homes. As one of the luxury real estate leaders for nearly 80 years, the Coldwell Banker Previews International® program leverages sophisticated real estate marketing tools and international connections that attract the most qualified luxury home buyers to your home.
We Also Believe in Fun, Rest & Relaxation!
SO, BOOK YOUR VACATION RENTAL IN LAKE ALMANOR TODAY!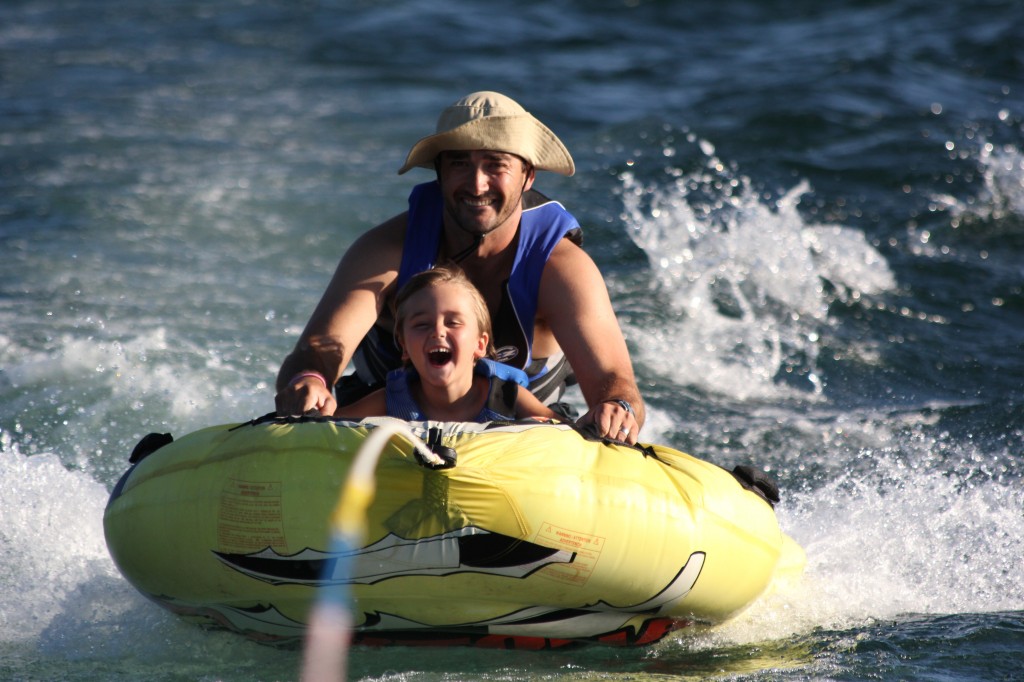 Information Sources
Things to Do in Plumas County: www.PlumasCounty.org
Living in Plumas County: www.CountyofPlumas.com
Things to Do in the Lake Almanor Basin: www.LakeAlmanorArea.com
Things to Do in Eastern Plumas County: EasternPlumasChamber.com
Things to Do in Quincy: QuincyChamber.com