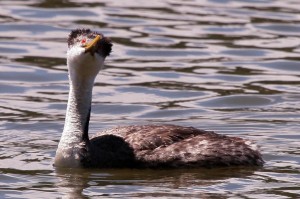 Listing appointments, emails and endless calls. Dinner with friends. Will I be late again? Weekend company. Wonder what they're doing while I'm at the office? Client meetings, on-line marketing, fishing with grandkids, Saturday up-calls, jammed paper and disappearing faxes.  I love this work!
An early morning walk through. Showing property all afternoon. Hungry. Left my lunch next to the 3-year old with sweet waffle breath.  No cell service here.  No food. Found the lock box on the gas pipe under the back deck, behind the bush.  Why did I wear these heels?
Pounding signs with the wrong tool.  Is this bed rock, or should I renew my gym membership?  Can I squeeze in 9 holes before the end of the day?
Happy new homeowners.  Lots of joy.  Little girls in sweet bikinis jumping off their new dock.  New friends. I love this work!
Wow, Chester is busy!  I'll need to check all my flyer boxes.  Virtual tour?  Skype? Sure!  Did I charge the iPad last night?
Sunburned and content, a whole day in a boat on Lake Almanor. Sigh. A late night call and a deal begins to teeter.  Milk, cookies and another sleepless night.  I love this work!
Woke up this morning to the sound of Grebes instead of the cell phone.  My inbox has nothing new except an offer from Costco. My mind idles.  Grandkids are in school.  Miss them.  The lake is glassy. A kayak beckons.
It must be Fall!
The phone rings. A new client.  Maybe a new friend. I love this work!