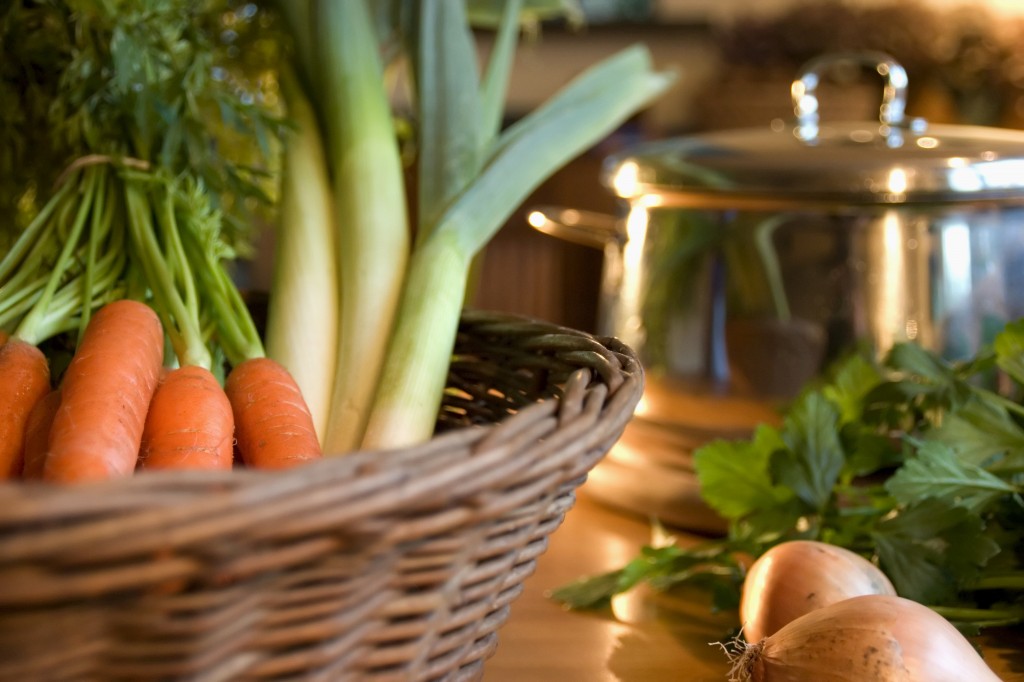 Communities are as healthy and strong as the families and individuals who reside within them. Each of us needs our communities to be strong and healthy in order for our families to thrive. It is a symbiotic relationship. Simply put, we need each other.
According to their passion many of the people in our community give of their time and talents to the betterment of our lives. Our family at Coldwell Banker Kehr/O'Brien gives thanks to the many volunteers who contribute to the quality of life in our Chester and Lake Almanor communities. Throughout the coming year we will post here, once a month, a tribute to the volunteers and organizations who play such an important role in our lives here in the Basin.
This month, November, we give thanks to the volunteers, clubs and businesses who provide the food, cooking and hospitality for our twice-a-month Community Suppers. The Almanor Community Supper, which is known for "feeding the heart as well as the stomach," is now in its eleventh year.
The supper is freely offered and served, while guest donations to purchase the next supper's food come in regularly from those who can support the effort. Residents from Chester, Lake Almanor West, Canyon Dam, the East Shore, the Peninsula, Bailey Creek, Foxwood and Prattville are welcome to attend, visit with friends and meet new people.
The program serves an average of 1,265 meals to folks ranging from preschool aged children to senior community members. This year's kick-off supper is on November 21st and will be a full Thanksgiving meal served by our much loved chef, Carol Franchetti, of Carol's Camp Pratville and the Chester Old Town Café.
Our hats are off to coordinators Lisa and Craig Phillips and the many businesses and volunteers who make these twice monthly suppers possible!
On Thursday, November 19th, our Coldwell Banker family will host the Christmas Community Supper for the second year. Come out and enjoy Tim's home cooking and the hospitality of the Kehr/O'Brien clan from 5:30 – 6:30! You might be given a few song sheets and asked to stay and sing a tune or two to celebrate the holidays with us.
Community Suppers take place on the 2nd and 3rd Thursday of each month, November through April. If you would like to donate to this important event in our community, or host a dinner yourself, call Lisa and Craig Phillips at 714-801-2543.