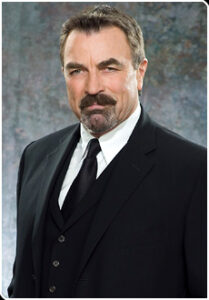 In its new television ad campaign, launched this week for the spring selling season, Coldwell Banker Real Estate is focusing on the deepest, most personal meanings of homeownership.
The new ads feature the voice of "Magnum P.I." television star Tom Selleck, whose father had served as an executive with Coldwell Banker for 38 years. When Selleck found out he was selected for the ad campaign, he reportedly told his mother that he "was at last in the family business."
"All we see is negativity in the market," said Coldwell Banker Real Estate Chief Marketing Officer Michael Fischer. "People are putting their life on hold," he said.
Check out the Ad on YouTube: Coldwell Banker: The Value of a Home
"No one's talking about the positive aspect of homeownership." That's where Coldwell Banker wanted to be a leader, he said, to bring the industry's conversation into the emotional, psychological realms of homeownership.