Charlene Ferguson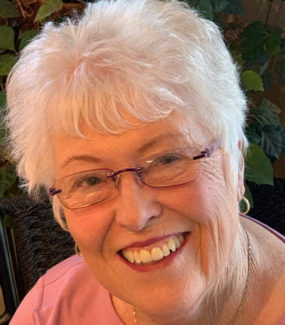 Charlene Ferguson
Realtor Associate
530-205-8769 Cell
530-596-3266 Office
Hello! I have been a full-time resident of Lake Almanor since 1998. Born in Los Angeles, I spent 50 years in and around Southern California. When my husband retired, we wanted to spend the next chapter of our lives in a more peaceful place. That's when we found Lake Almanor.
We love it here, the four seasons that it offers and the abundance of wildlife to be seen. I have learned to enjoy and identify many birds, that I never would have known had I stayed in the city. And, my favorite season is, of course, Autumn, and the name of my beloved cat.
Living here has definitely helped me to more fully enjoy the beauty in life. And, that is where you come in. I want to show and share with you everything that Lake Almanor has to offer. If, you are looking to downsize, up-size, or simply change your way of life, I can find the perfect home for you.
VIEW MY LISTINGS
Contact Charlene